Kids of Praise ministry takes place on Sunday mornings at 10:30am. This ministry is designed for children ages 3-12 and is a place for children to experience God in a fun and relevant atmosphere. This is done through games, prizes, puppets, worship, and most of all, through God's word.
The KOP staff would like to invite you to join us for a fun filled, high impact service and see what God can do in the life of your children.
BGMC (Boys & Girls Missionary Challenge) is the AG missions program for kids that instills a heart of compassion to reach the lost through praying, giving, and going. All funds raised through BGMC go to meet critical needs around the world such as feeding programs, water wells, Bible schools, curriculum, and the things missionaries need in their part of the world.
Each month in KOP, a designated to Sunday is set aside just for BGMC. These events range from silly string fights, cold water challenges, Iron Bowl parties, costume night, and much more. These nights kids are challenged to bring in their Buddy Barrels filled with money for missionaries.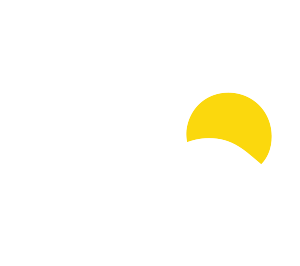 Junior Bible Quiz (JBQ) was created and designed to help children develop a love for the Bible and an understanding that its truth can guide their lives daily. JBQ offers a fun, exciting way to motivate children to understand the all-important truths in God's Word. Through cooperative learning, children work together on teams to learn and understand the questions and answers from the Bible fact-Pak. Then using cooperative competition the children meet with other teams for a fun quizzing match. It has been said that JBQ is the fasting growing discipleship ministry in children's ministry. To learn more about JBQ ministry, www.jbq.org.

Royal Rangers is a ministry to young boys. Meeting on Wednesday's at 6:30pm, the First Assembly chartered Royal Ranger program teaches young boys, not only the Word of God, but practical everyday skills such as wood working, knot tieing, and wilderness skills. The Royal Rangers take regular camping trips and other field trips such as an occasional visit to Fort Toulouse. Each year, the boys work hard on derby cars to race in the Pinewood Derby race that takes place here at First Assembly. Royal Ranger boys win merit badges as they complete various levels of their biblical and practical skills courses.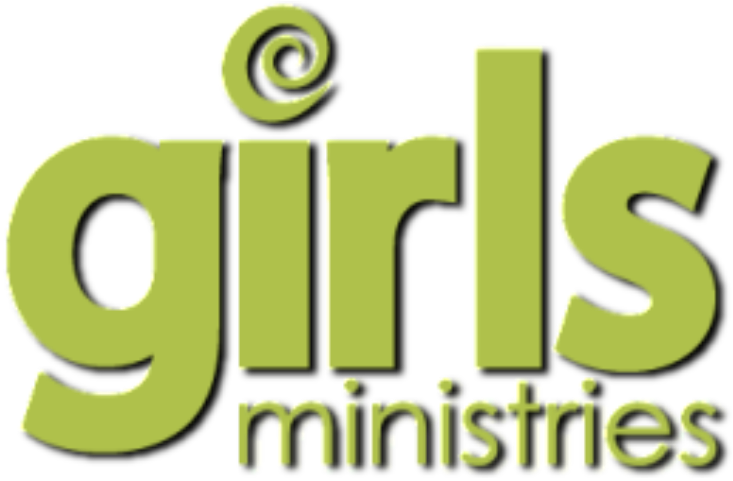 The Girls Ministries program is a very active ministry that teaches young girls Biblical, as well as, social skills. Missionettes take regular field trips, such as shopping trips to the mall, ice cream runs to the Peach Park, trips to Buds Best Cookies, Six Flags over Georgia, and various other outings. The Mpact Girls earn merit badges as they complete various levels of their biblical and practical skills courses. They meet every Wednesday night at 6:30pm. This is ministry is blessed with leaders who volunteer to share the Word of Christ and love on them each week.