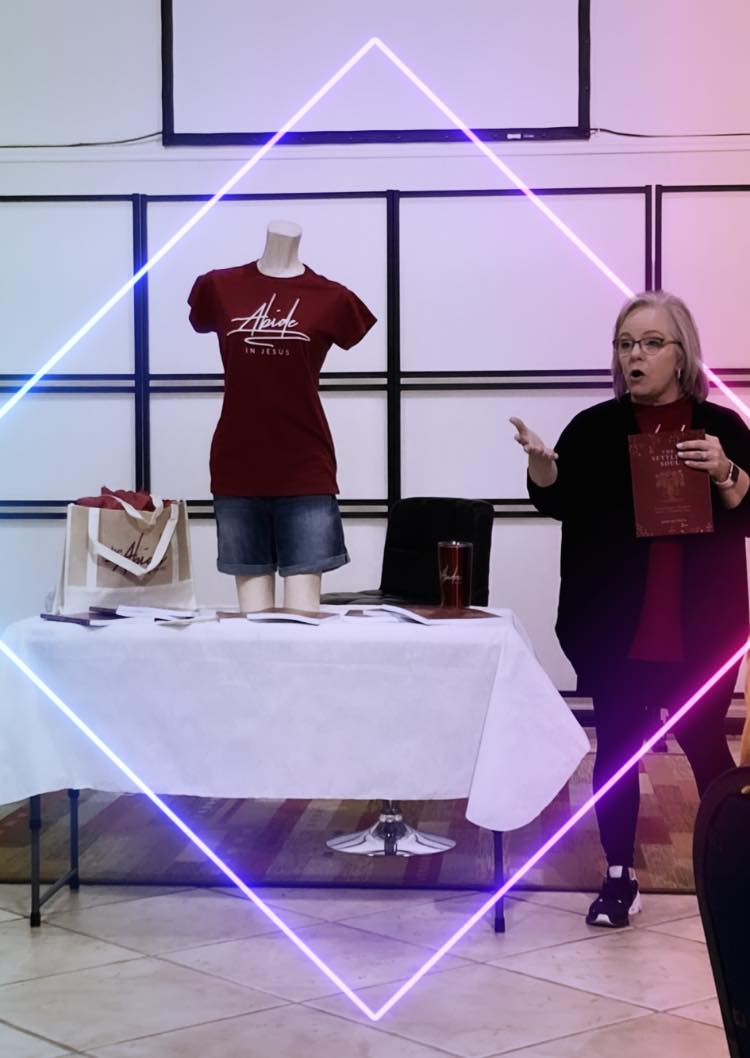 In John 18:1-6, we read of the arrest of Jesus in the Garden of Gethsemane. Judas had obviously told the army of soldiers who accompanied him how strong and powerful Jesus was because they all came dressed in full armor, ready for battle. Jesus fully realized what was going to happen to him, so He stepped forward to meet them. "Who are you looking for?" he asked. "Jesus the Nazarene," they replied. "I AM HE," Jesus replied. As Jesus said, "I AM HE," they (the soldiers and all who came to arrest him) all drew back and fell to the ground!
Wow! How powerful that is! Most of us just read over this and move on. The Lord said that if thousands of soldiers would fall to the ground defeated at the words spoken, "I AM," then how much more would these words empower us if we could just remember who we are in HIM? When we remember that I AM LOVED, I AM CALLED, I AM CHOSEN, I AM REDEEMED, then we can know that I AM EMPOWERED to do ALL things through Christ, the great I AM, who gives us that strength.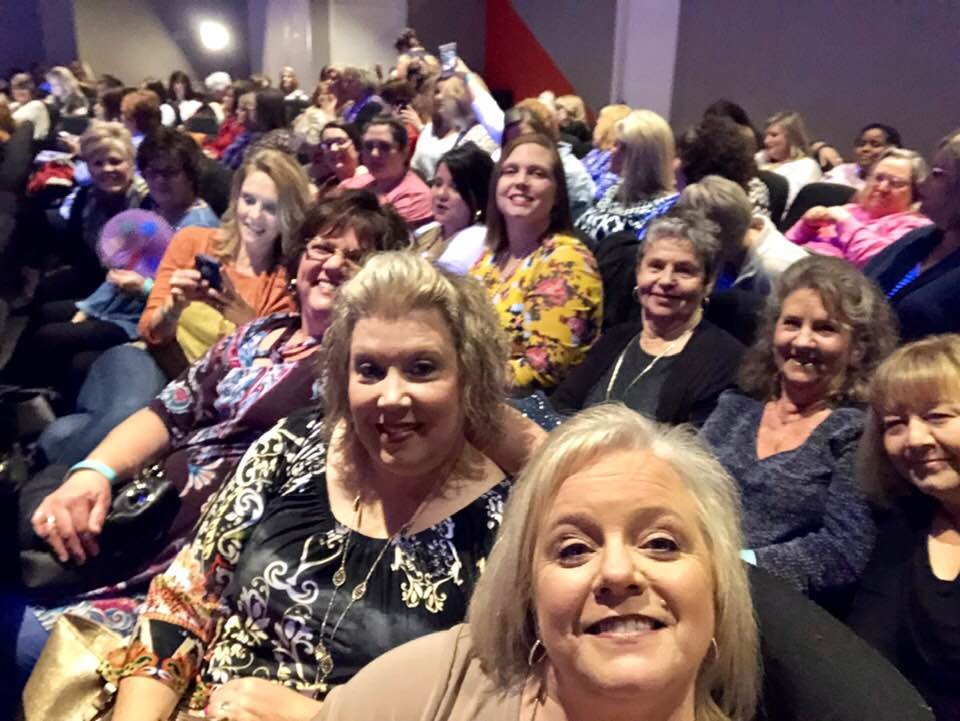 The Lord wants all women to know who they are in Christ so that we can live a life knowing that it is okay to have a bad day. It is okay to not be the perfect wife, mom, daughter, student, etc. but it is not okay to stay stuck in that frame of mind. When we fill our hearts and minds with the word of God, we can quickly realize and see when we are stumbling; then, we can speak the promises of the Lord over our lives and stand back up stronger and ready to walk in ALL that He has created us to be. When we realize this in ourselves, we can help others realize the same.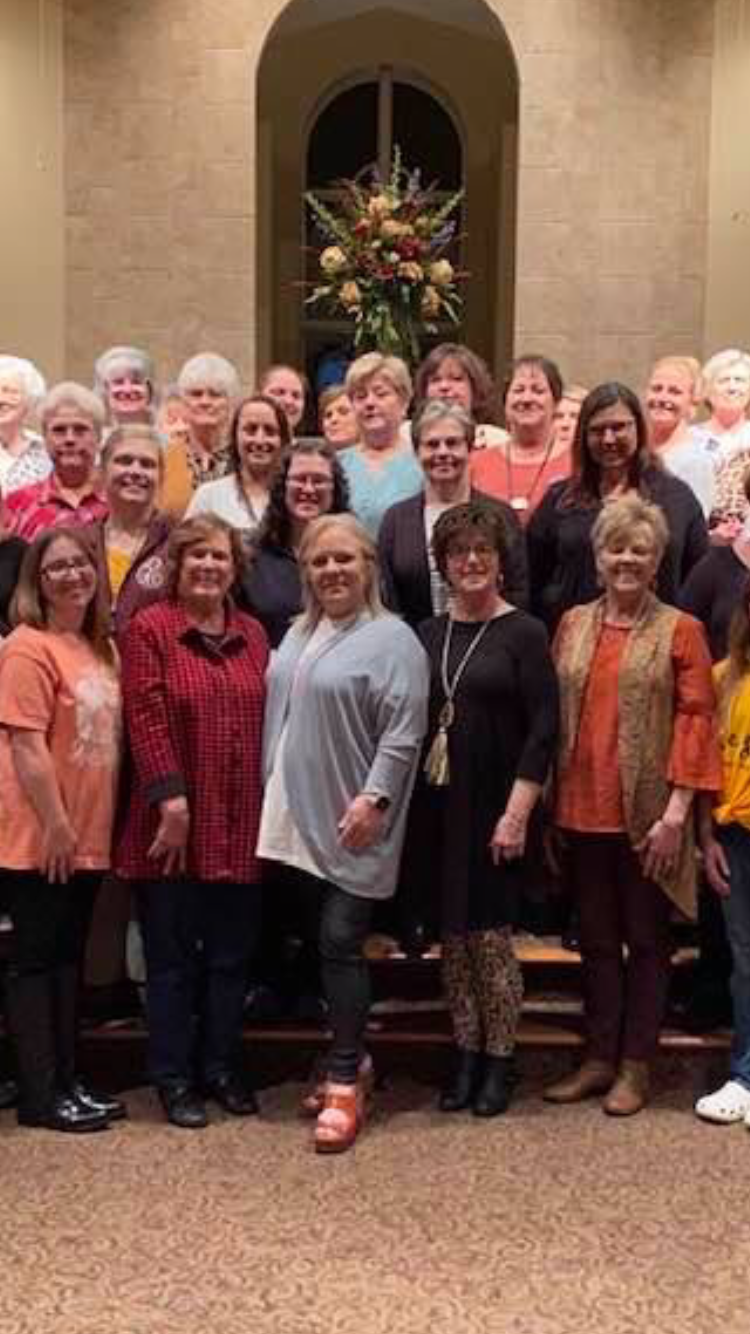 Empowered Women's Ministry is a group of women who come together to encourage, pray, serve, care for and love one another. We enjoy getting together for different outings, brunches, worship, study, prayer, and simple fellowship. Community service is also something the Lord is leading us to begin. We attend both the Gulf Coast Women's Conference (GCWC) in Orange Beach, AL and the Engage women's retreat each year which are led by the Alabama Assembly of God. There are truly so many areas of ministry for women to get involved in that you will surely find a fit and fall in love with the ladies here. Please reach out to me if you have any questions. I would be honored if you would join us.